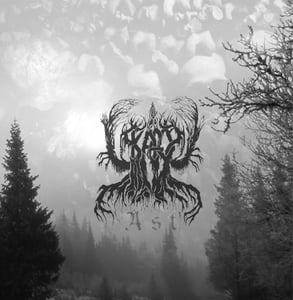 $

5.00
CD of the first full-length album, Ást.
First pressing by NHR Records, and nearly all sold out.
UPDATE July 4th 2012:
This CD has been completely sold out on our end, as well as the label's. A repress is anticipated after the release of Anarchic. It will re-released in a digipack sleeve with updated artwork.