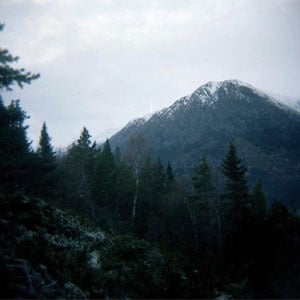 $

9.50
**Temporarily sold out**
Split release between Skagos and Panopticon.
Presented in a digipack with photography from Bekah Lunn and a two-panel insert. Logos and additional design printed in UV gloss.
Skagos:
1. Smoldering Embers
2. Anamnesis II: A Dry, Sterile Thunder, Without Rain
Panopticon:
3. A Message to the Missionary
4. ...Seeing...
5. Watching You
The Panopticon tracks make up the second-half of his opus, On The Subject of Mortality. We are honoured to have been chosen to accompany these very special songs.